Friendly and ready to help.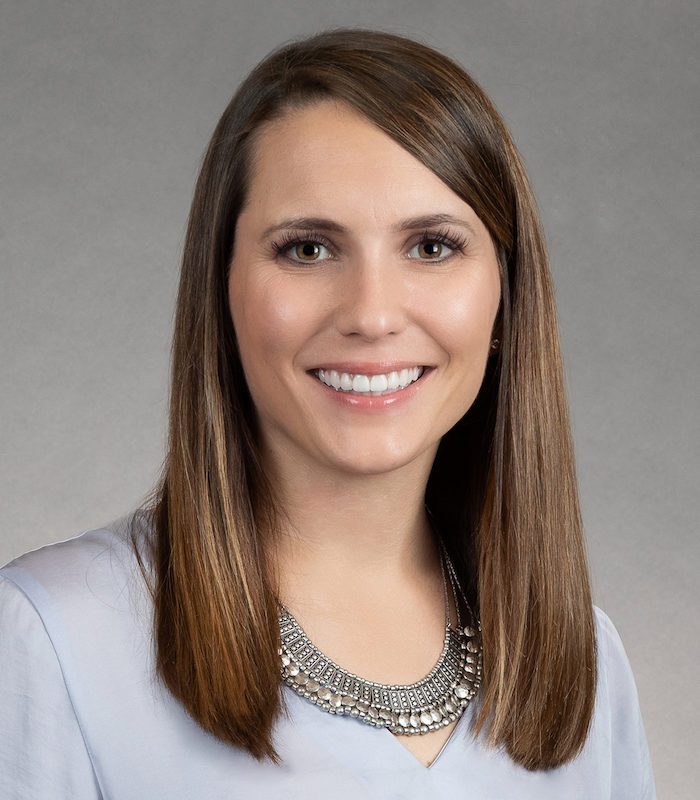 Kaitlyn 'Katie' graduated from Auburn University in 2010 with a Bachelor of Science Degree in Finance. Kaitlyn started her career with HRI in the summer of 2010. Katie is currently working towards her CIC certification.
Katie is very active in her community and has volunteered for the past 9 years with Friday Night Live, serving on the committee for the past 6 years. She has coached her daughter's softball team for the past 4 seasons and continues to do so with a new baby.
Katie loves to cook, travel, exercise and dine out. In her free time, Katie enjoys spending time with her husband, children and beloved dog, Huck.