Friendly and ready to help.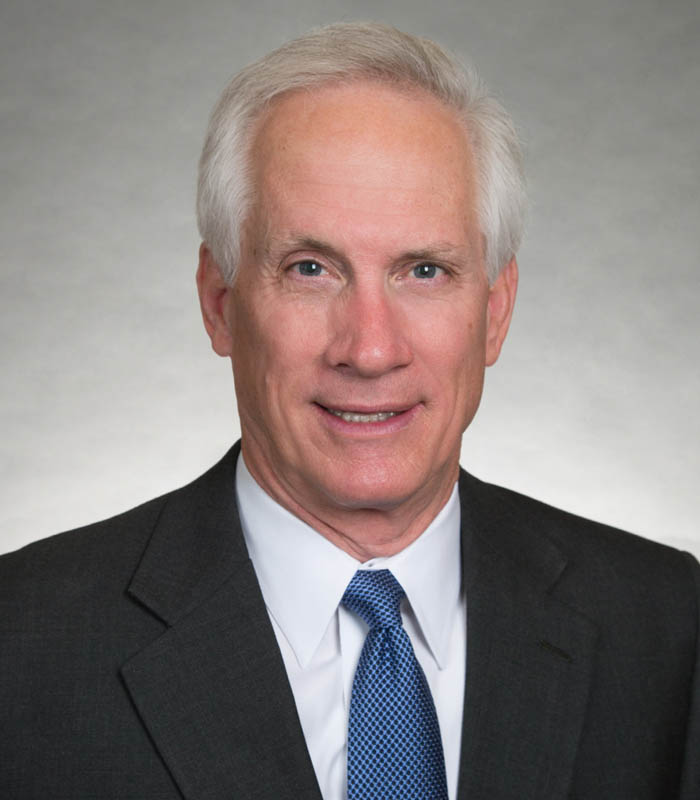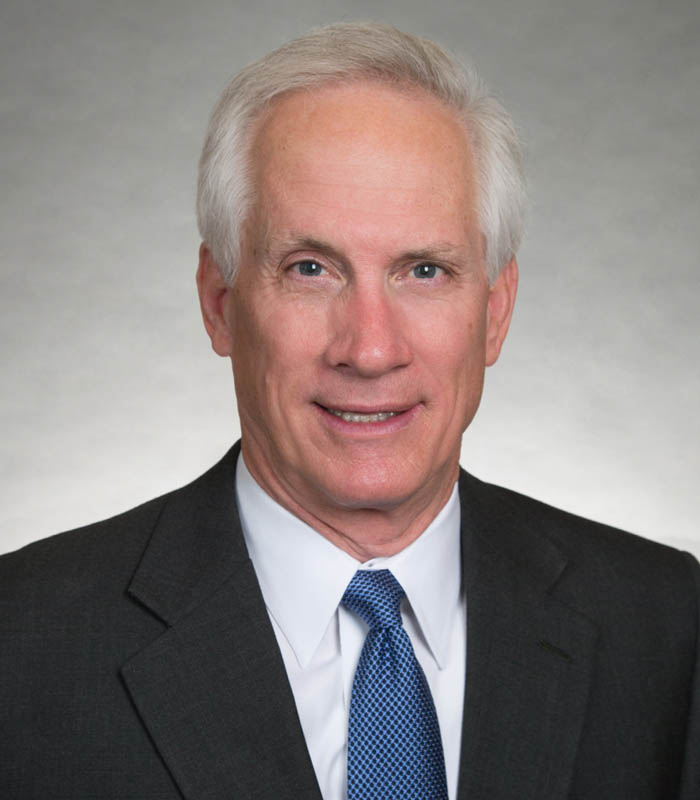 Jim joined HRI in 2015. As the Vice President of Employee Benefits, his role is to work closely with current benefits clients, helping them through day-to-day issues, navigating renewals and addressing compliance concerns.
Jim is a graduate of the University of Virginia and has been in the insurance industry for 30 years. The first five years he spent with what is now Anthem Blue Cross and Blue Shield. Additionally, Jim owned his own insurance agency for 15 years in McLean, VA.
His hobbies include sports, reading and working in his yard.