Friendly and ready to help.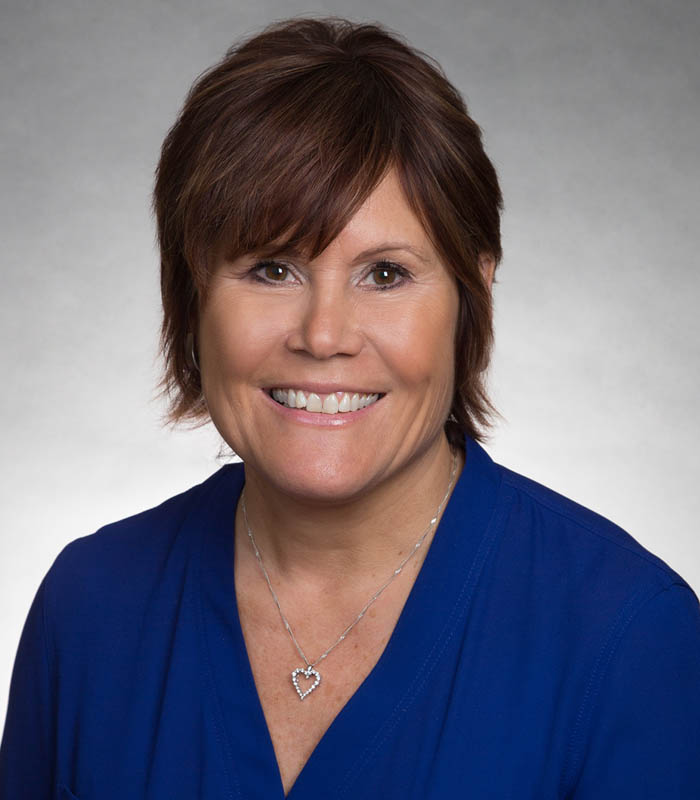 Originally from Michigan, Lori relocated to Virginia in 2005. She joined HRI Associates in 2006 as the Commercial Lines Account Manager. Her responsibilities are numerous and include risk management, analyzing client needs, and writing new commercial accounts.
In her free time, she also enjoys gardening, boating and spending time with her family.